MB Aerospace delivers precision engineering for some of the world's most recognisable and renowned aerospace names such as Pratt and Whitney, Rolls Royce, Mitsubishi Heavy Industries and the US Department of Defence.
We recently created the new website for MB Aerospace which has bases in North America, Poland, Asia along with three sites in the UK including one in Motherwell. The firm manufactures highly-engineered, critical aero-engine components. It also undertakes repairs to deliver engine ready components giving product life extension.
With their expansive line of technologies and their extensive in-house expertise MB Aerospace needed a website which showcased these capabilities.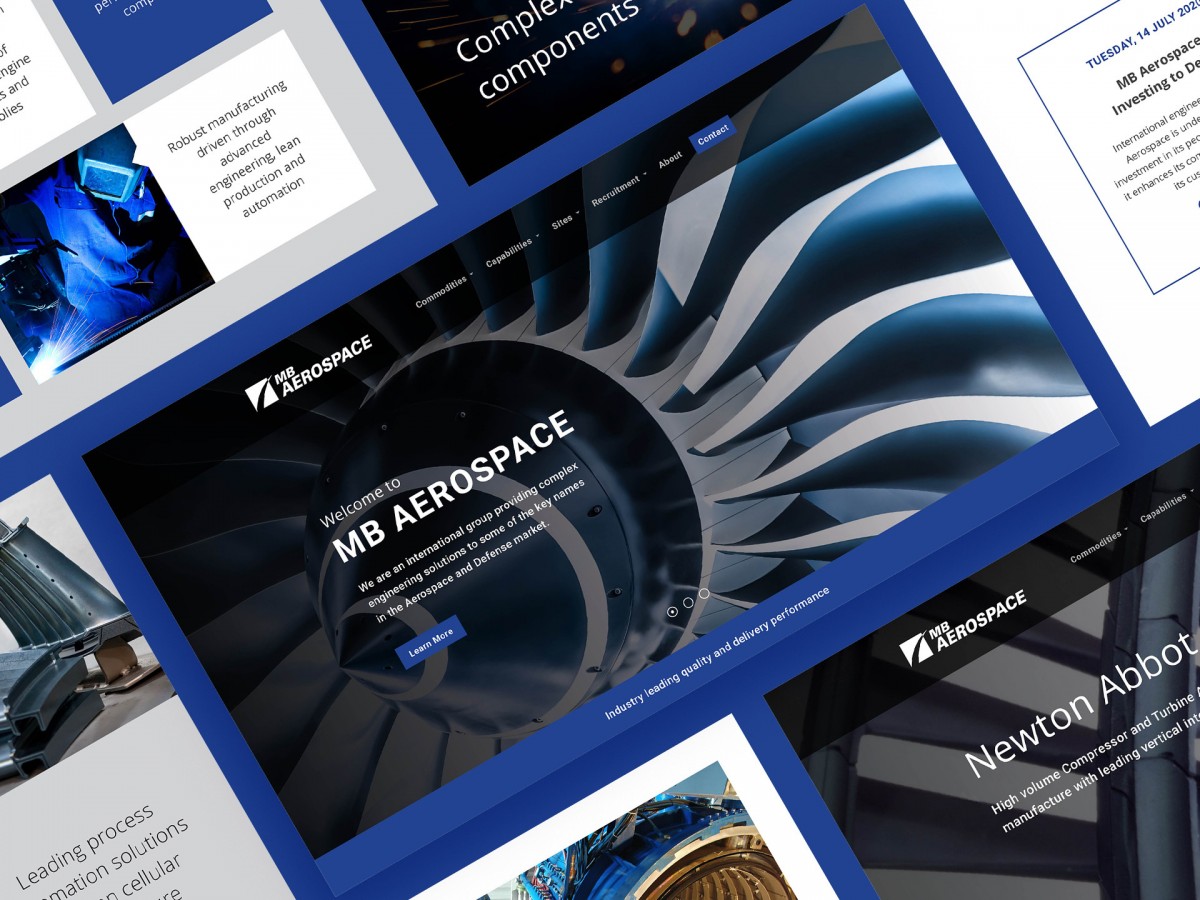 The Web Integrations team worked alongside the MB Aerospace teams in both the US and the UK to develop a new, top-flight sitemap structure.
We also gathered global content for the new site from the nine international facilities and undertook image research to gather a library of images. The new site, which is mobile friendly, showcases MB Aerospace's full range of capabilities and demonstrates how they remain ahead of the curve in aviation engineering.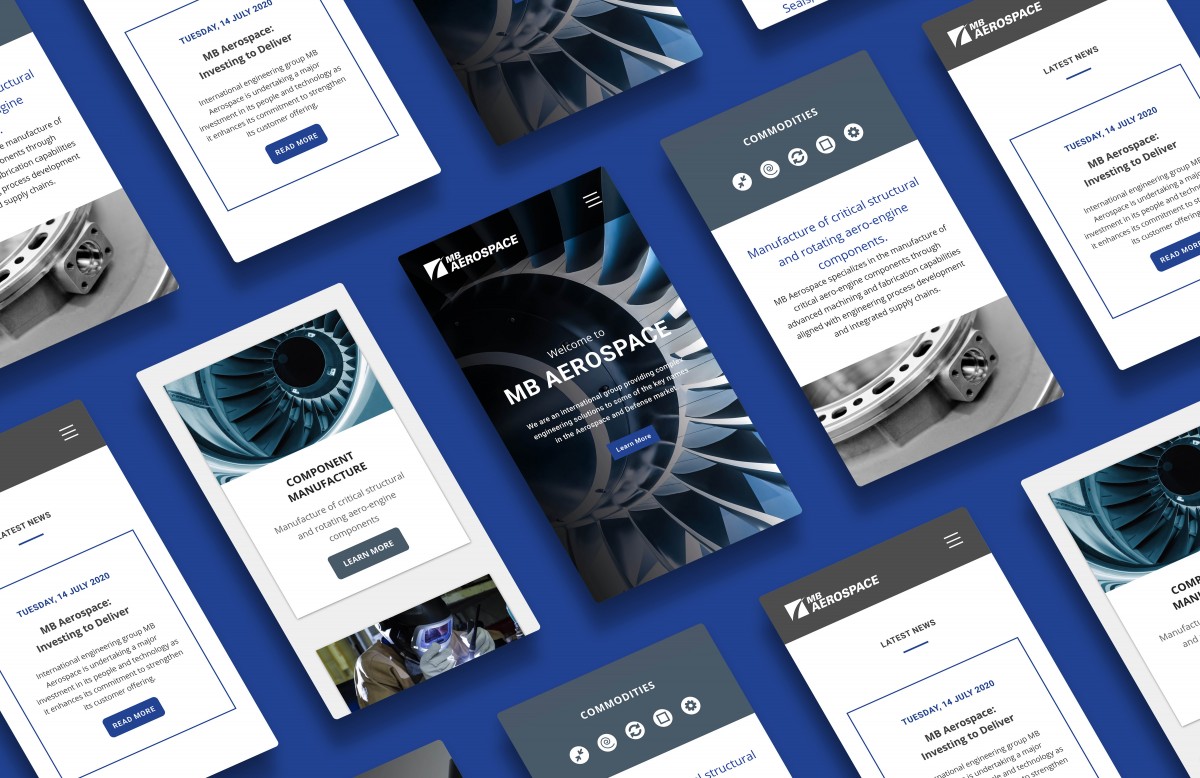 For site visitors who needs information about specific component groups and engine programmes, we developed and interactive engine tool which uses a graphic engine breakdown where visitors can click to access detailed data.
This level of interaction through icons is used throughout the site to help users to navigate and explore the site and find the specific in-depth information they require. The global map of MB Aerospace locations is also interactive and gives site-specific detail on their respective capabilities.
The intuitive content management system we developed ensures that piloting the new site is aerodynamic; simple and swift.
Request a quote
Got a project we can help with? Let us know and we'll get back to you within one business day.