If you can get a top 3 position in Google and hold on to it, you will mop up 90% of the web traffic for that keyword. However, getting there can be slow, and most businesses give up before striking gold.
It's important to persist because persisting in your strategy will yield incredible results. We know this because we have seen it first-hand.
Google is not something that can be mastered because it is ever-changing. Google releases algorithm updates all the time, and they don't publish how their search engine works. As outsiders, all we can do is try and try again. Our significant experience separates us from the pack, with field experience spanning back to 2000.
We have clients in the heart of Glasgow and beyond.
At Web Integrations, we help businesses dominate Google no matter the competitive landscape. Our promise to you is simple: we will get your website competing in Google and we will do it in a way that is budget-friendly.
Leapfrog your competitors on Google.
Searching Google and seeing a competitor rank above you is more than annoying - it's also bad for business. This is especially true when you offer a better solution and have a reputation to uphold.
SEO is an extremely competitive landscape and some of your competitors probably have bigger budgets than yours. Some of you may have invested in their SEO strategy for several years, making you a relative newcomer.
Our Glasgow SEO experts know what it takes to rank through experience. We have been involved in SEO since 2000. With over 20 years' professional experience, we will put you in pole position to leapfrog your competitors in Glasgow.
We can get your website ranking whether it's new or old. We can also take over from another SEO company for a fresh start. Additionally, we specialise in helping websites recover from manual and automatic penalties.
SEO Glasgow - how we do it
We'll review your market, competition, website and budget to develop an SEO strategy that has realistic milestones. The SEO itself will include on-page optimisation, content and offsite SEO.
We don't do guesswork and we don't follow SEO trends unless they're going to stick. We follow our experience and instincts to achieve meaningful long-term results. Everything we do is 100% white hat and Google safe.
We will start by getting your house in order, including on-page website optimisation, site speed, the quality of your content and your social media profiles. We will then move onto offsite factors, like organic link building.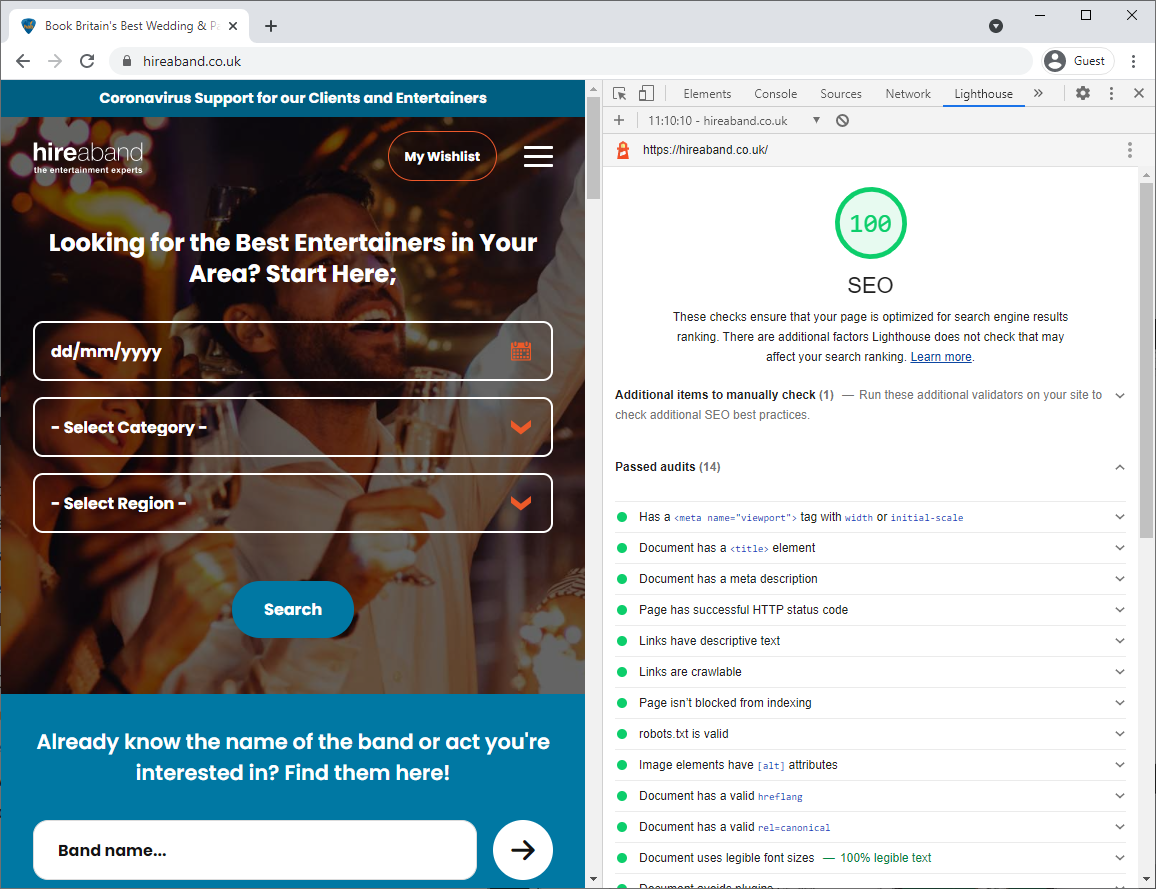 You will be able to monitor your results via your own custom dashboard that we'll create for you.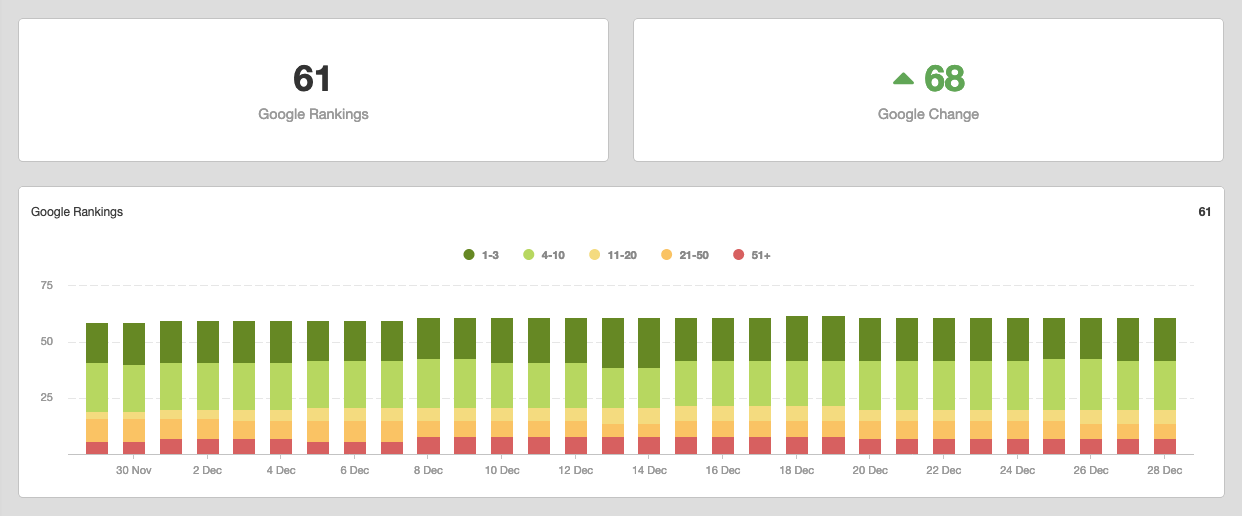 Here are some of the SEO techniques we use:
On-page SEO in Glasgow
Page titles and meta data
Schema mark-up
Alt tags
Contextual language
Natural language
Heading tags
Internal links
Technical improvements to pages (page speed, user experience)
Off-site SEO in Glasgow
Press releases
Social media
Guest posting
Videos and images
Infographics
Citations (local SEO)
Link building (general SEO)
Our SEO experts in Glasgow are here to get your website ranking well in Google. Contact us for a chat or request a quote online today.
Request a quote
Got a project we can help with? Let us know and we'll get back to you within one business day.