Google is without any doubt the most lucrative source of business you can tap into. If you can get a top 3 position and stay there, you'll get 90% of the traffic for that keyword. How much could that be worth to your business?
There's some confusion about how Google works so let us start with a truth: no one knows how Google works. Literally no one. As SEO experts in Edinburgh, we only know what works for us, and we use this unique knowledge to help other businesses rank higher in the search engines.
No matter the size or scale of your business or the challenge that lies ahead, we have the knowledge and skill to achieve meaningful results for your business.
We have clients in the heart of Edinburgh, Leith, Lothians and beyond.
At Web Integrations, we create SEO strategies that achieve long-term results so that you achieve a return on investment. We also focus on conversion rate improvements to benefit your business immediately.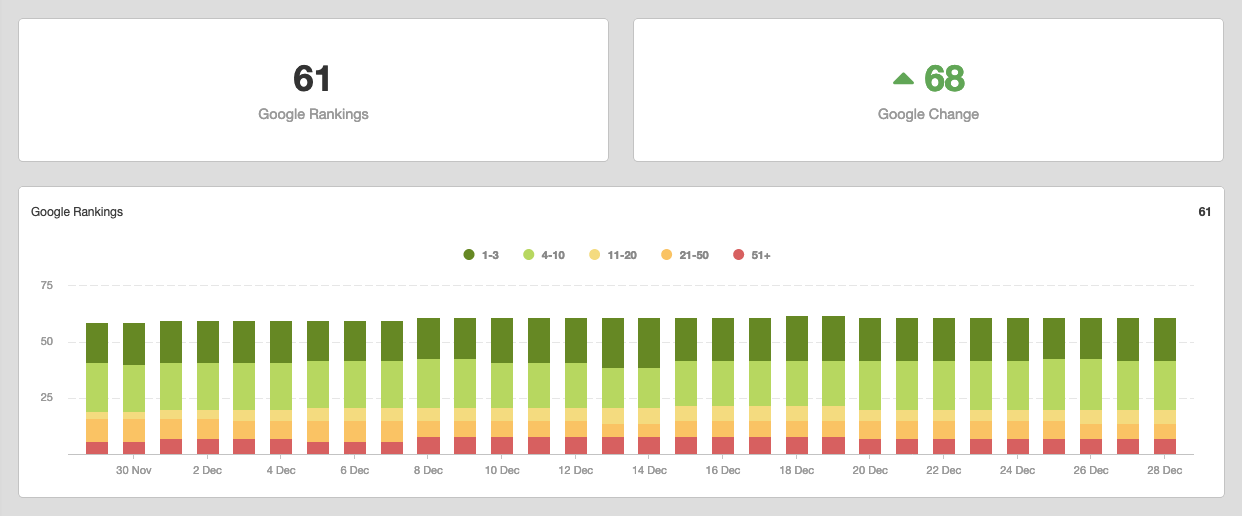 Do you want to dominate Google?
When your competitors are above you in Google, they will get a higher click-through rate than you. This is inevitable. Thankfully, Google rankings are not set in stone and you can tip the odds in your favour
The first step is devising an SEO strategy based on keywords that are not only lucrative but also realistic and achievable. The biggest mistake businesses in Edinburgh make with SEO is targeting keywords where the competition is too high.
Our Edinburgh SEO experts know what it takes to rank in Google and your SEO strategy will be designed to maximise results based on your budget.
We will optimise your website and build a compelling backlink profile so that Google begins to recognise you as the authority in your industry.
If you want to dominate Google, our SEO specialists are on hand to navigate you through the SEO minefield and help you achieve success.
SEO Edinburgh - how we do it
All good SEO begins with research. We will research your market, competition, keyword landscape and industry to gauge what can be achieved with your budget and where to allocate resources.
Our approach to SEO in Edinburgh is to follow Google's best practices to get your house in order before doing anything else.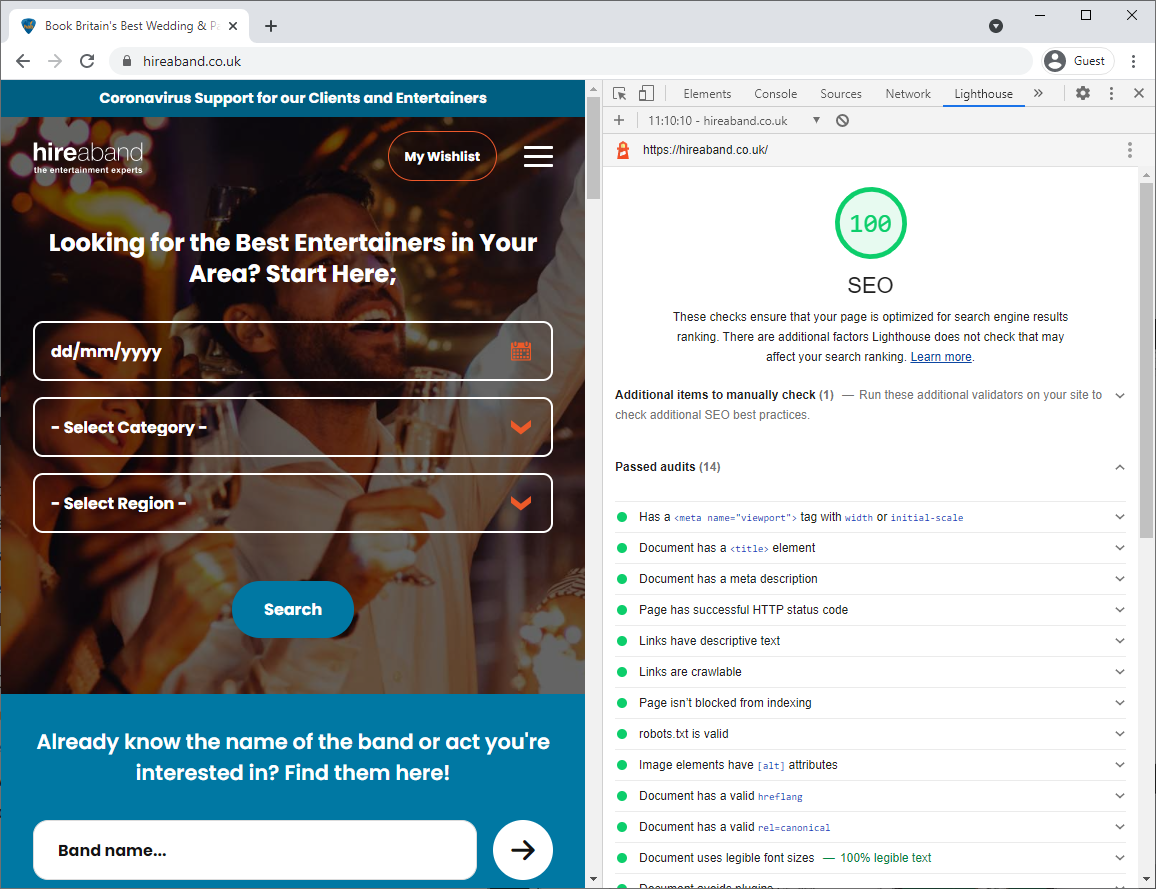 This includes getting your website to load quickly, getting quality content on your web pages and using meta data and schema mark-up to optimise your site.
After this, off-site SEO comes into play. This includes link building, guest posting, citations and PR to ensure that your website has good representation across the web.
Here are some of the SEO techniques we use:
On-page SEO in Edinburgh
Page titles and meta data
Schema mark-up
Alt tags
Contextual language
Natural language
Heading tags
Internal links
Technical improvements to pages (page speed, user experience)
Off-site SEO in Edinburgh
Press releases
Social media
Guest posting
Videos and images
Infographics
Citations (local SEO)
Link building (general SEO)
Request a quote
Got a project we can help with? Let us know and we'll get back to you within one business day.