Since 2000, we have helped businesses in Aberdeen compete in Google and achieve a lucrative podium finish. Our experience and relentless innovation will give you a significant competitive advantage.
Google Search is the most lucrative traffic source you can tap into, but there's a LOT of competition out there.
Some companies will have twenty times your budget for SEO and others will have been online for decades. Competing against these companies without good strategy is impossible because there are so many things going against you.
At Web Integrations, we will make your business the standout performer in Google in your industry no matter who dominates it.
Our promise to you is this: by enlisting us as your Aberdeen SEO company, your business will be competitive and enjoy a bigger slice of traffic from Google Search.
We welcome the opportunity to review your website and provide free advice. Contact us or request a quote online today and we'll get back to you within 24 hours.
SEO with tangible results
SEO is awash with jargon and false promises. We cut through the noise by providing an SEO service in Aberdeen that is honest and results-driven.
You can easily measure the progress of your SEO campaign using tools we will set up for you, including a custom dashboard to monitor your rankings and the health and performance of your website.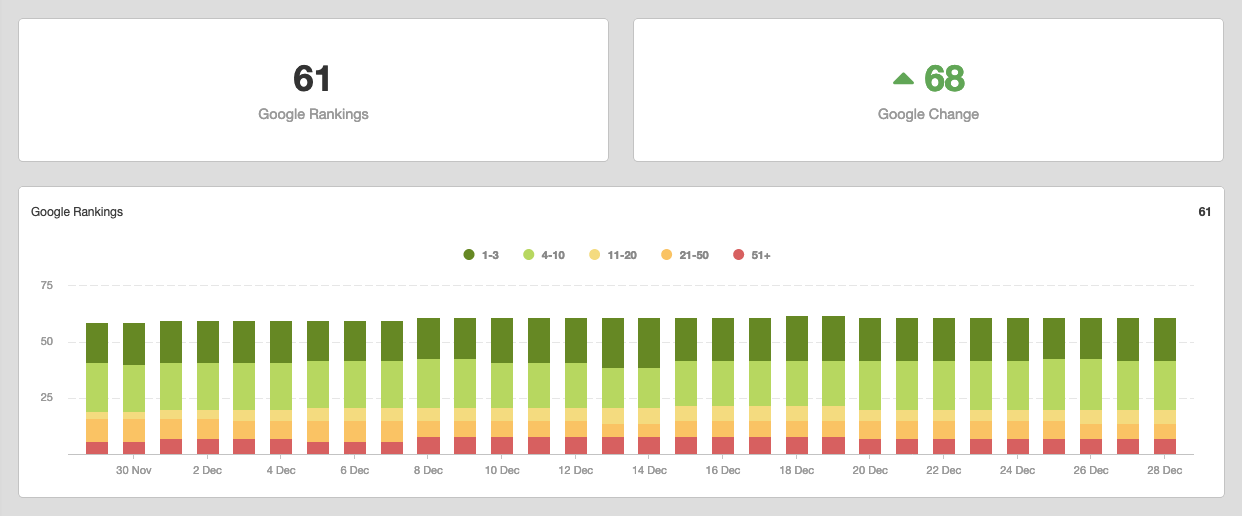 The result of our service will be that your website shows up in Google for keywords that are relevant to your business - driving targeted and relevant visitors which generate more enquiries, more leads, and more profit for your business.
We can also help with Google penalties (manual or automatic) and provide solutions for websites that have been downgraded due to technical issues.
SEO Aberdeen - how we do it
There's no big secret to how we consistently achieve top results for our clients. It all comes down to competency. We are experienced professionals who are invested in the industry we occupy.
We have seen SEO trends come and go. We have seen Google make incremental and controversial changes to their algorithms.
The SEO techniques we use are 100% Google safe. We do not deploy techniques that could be detrimental to your rankings in the future.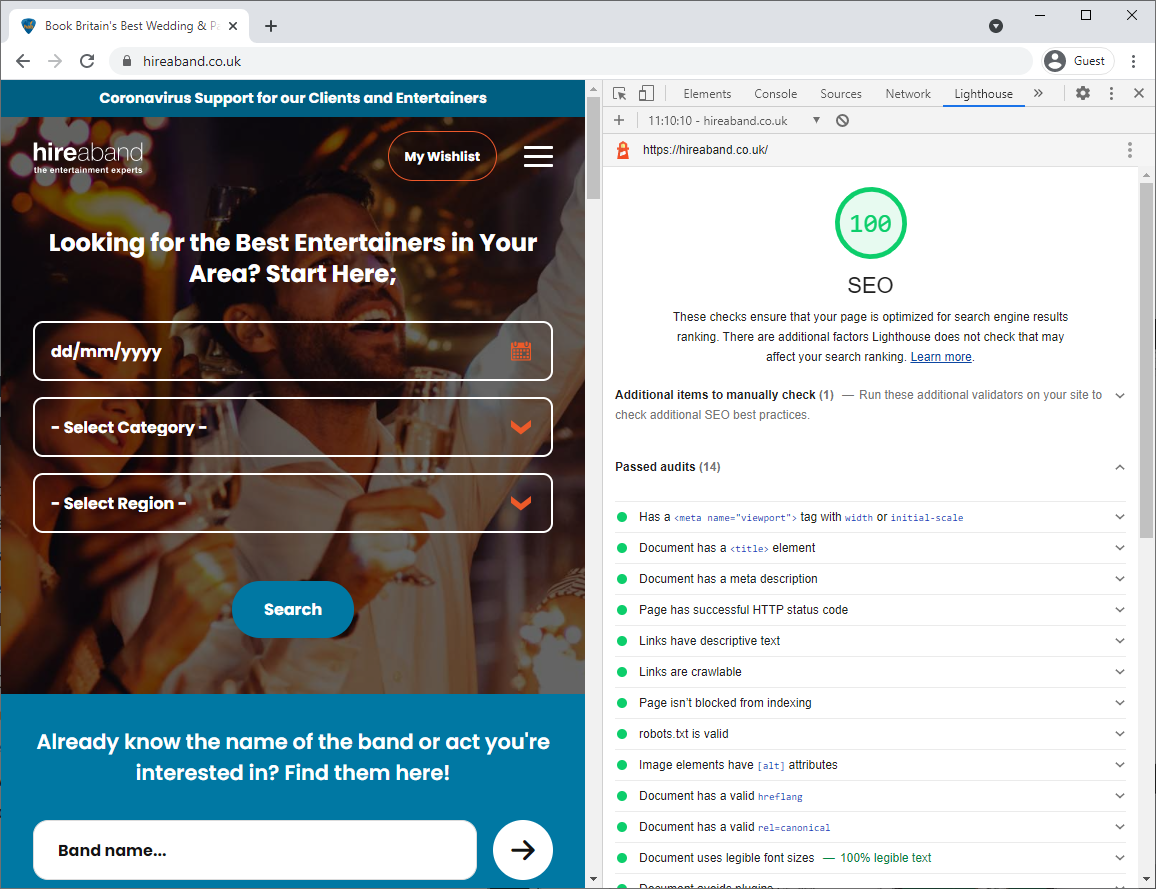 Here are some of the SEO techniques we use:
On-page SEO

Page titles and meta data
Schema mark-up
Alt tags
Contextual language
Natural language
Heading tags
Internal links
Technical improvements to pages (page speed, user experience)
Off-site SEO

Press releases
Social media
Guest posting
Videos and images
Infographics
Citations (local SEO)
Link building
Your SEO strategy is likely to incorporate a combination of these things. Want to get started? Contact us or request a quote online today.
Request a quote
Got a project we can help with? Let us know and we'll get back to you within one business day.